SpeedComfort is the new leader of the CrossBorder Top-30. The manufacturer of radiator fans had the strongest cross-border growth in 2022. This was announced today during the CrossBorder Event, at event location Mereveld in Utrecht.
SpeedComfort was born in 2015 from an idea to contribute to reducing CO2 emissions. Founder Pieter van der Ploeg came up with a new version of a long-standing idea to make central heating systems more efficient, with radiator fans. The same year, the product was named Holland's Greenest Idea in the NPO program "Nederland wordt Groen. Meanwhile, the company says the fans are running in almost 400,000 households. At the same time, the number of customers across the border is growing rapidly, especially in England and Germany.
CrossBorder Top-30
The CrossBorder Top-30, an initiative of Dexport and Twinkle, annually maps out which Dutch online sellers are growing the fastest across borders. The ranking in the CrossBorder Top-30 is based on the (percentage) international sales growth of the previous year. A prerequisite for inclusion in the list is that companies have already generated at least 100,000 euros in cross-border sales in the previous year. In addition, a company must not have a purely foreign focus.
The fastest grower this year was SpeedComfort; the company follows in the footsteps of winners such as Forza Refurbished (2022), Stoov (2021), Refurbished (2020) and Beerfwulf (2019). The company managed to increase its sales abroad by 562 percent. Second place goes to notebook shop Bambook (548 percent growth) and third place to Gold Exchange Office (350 percent growth).
Research results
Dexport's survey of nominees for the CrossBorder Top-30 shows that most successful sellers, like leader SpeedComfort, sell their own product (45%). Germany is the most important export country. More than half (55%) of the participants named it as their most important market in terms of sales. Belgium follows (35%), followed by France and the United Kingdom.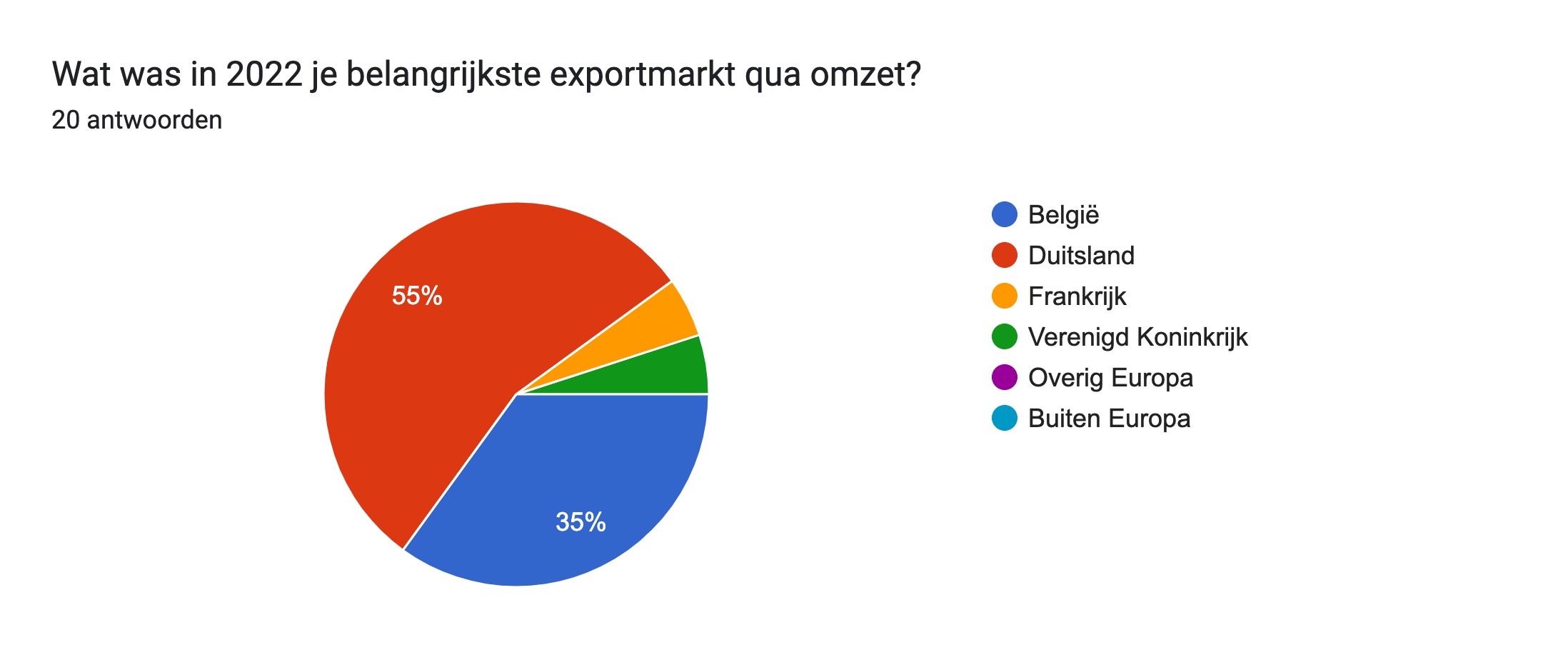 The most important export market is Germany. Source: Dexport
Their own webshop appears to be the most important sales channel (60%), followed by marketplaces (35%). This is also reflected in the way the CrossBorder top-30 organize their fulfillment: 55% simply ship from the Netherlands with their Dutch shipping partner. 15% work with a logistics partner in key export markets and another 15% combine options, including Fulfilment by Amazon (FBA).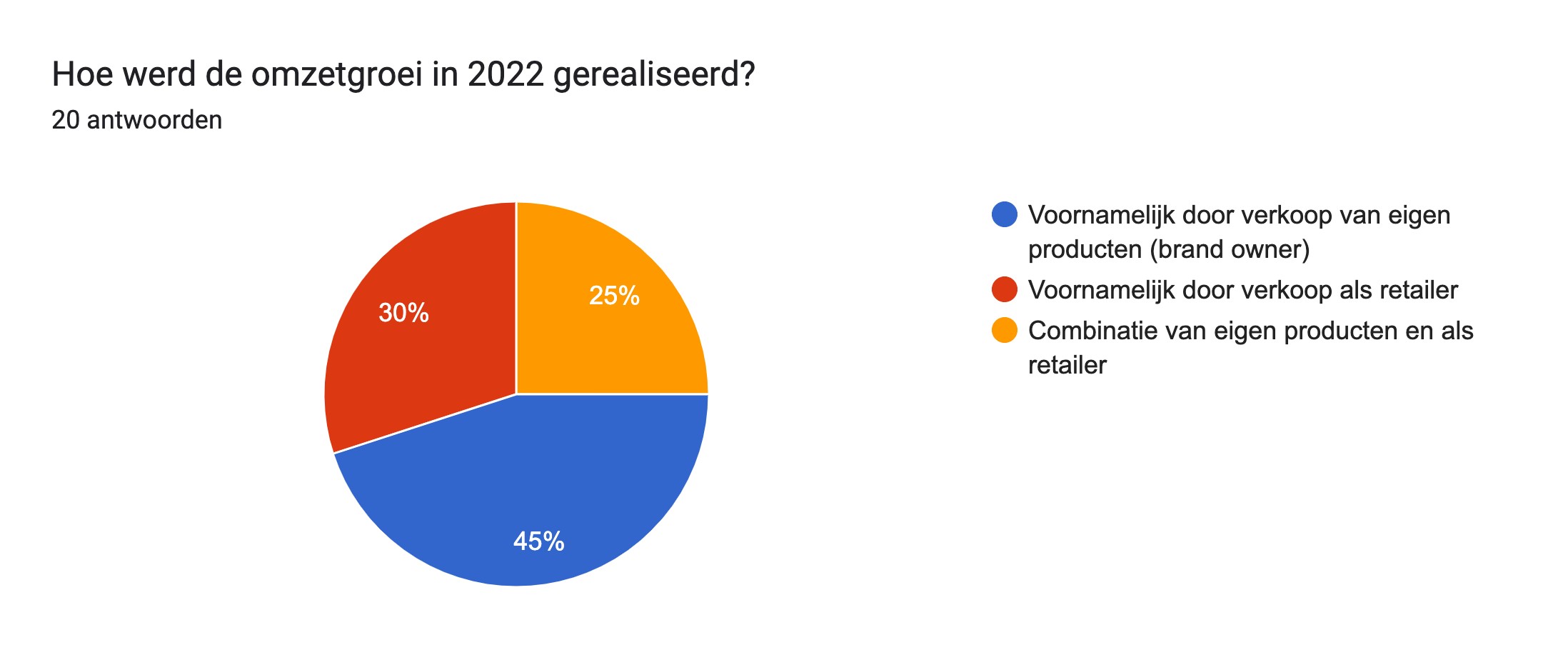 Most companies in the CrossBorder Top-30 are brand owners. Source: Dexport.
The entire CrossBorder Top-30
1 SpeedComfort
2 Bambook
3 Gold exchange office
4 Ledlichtdiscounter.nl
5 Super Ninja
6 Parkos
7 Bartsparts
8 Kish
9 Easytoys
10 Stoov
11 Agrispeelgoed.nl
12 The online drugstore
13 Haarspullen.nl
14 Sparkles BV
15 Lobbes
16 Cisma B.V. (Blisso)
17 Maxiaxi.com
18 The massage shop
19 Belsimpel
19 Dierapotheker.nl
21 Matchu Sports
21 Veneta.com
23 Snowcountry B.V.
24 Woho
25 The insulation shop
25 Girav
27 Laudermarke Group
28 Ledstores Europe
28 Suitable
28 Fish Deal
28 AP Parts BV
28 XXL Nutrition